CMCE Cricket Training - Month to Month
Our Month to Month cricket training allows students to train and practice twice a week, total 4 hours.
Schedule:
Tuesdays : 6pm - 8pm (Nike Sports Complex, 288 W Diehl Rd, Naperville, IL 60563) - Mandatory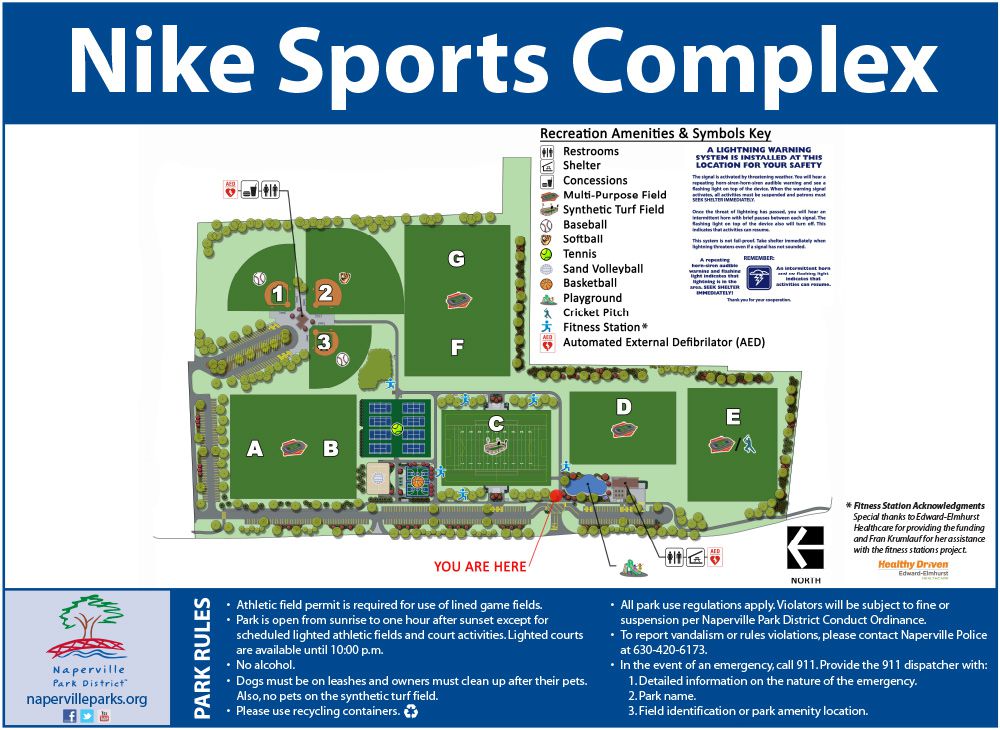 Pick one day as the second day from below schedule:
Saturday : 9am - 11am (CMCE)
Wednesday: 6pm - 8pm (CMCE)

Sunday : 9am - 11am (CMCE)
Each session will be two hour long, hence registered athletes are expected to bring snacks and drinks that they can have during break.
Students/members fees:
Joins 1st through 7th = [Beginners/Age] + $35 registration
Joins 8th through 14th = [Beginners/Age - $20] + $35 registration
Joins 15th through 21st = [Beginners/Age - $25] + $35 registration
Joins between 22nd and end of the month, we always request new players to wait till first of the month.
Maximum 2 MAKE UP classes allowed per month.
CMCE TRAINING WILL NOT BE OFFERED DURING LONG WEEKENDS & FEDERAL HOLIDAYS.
Please call 1 (630) 534 5142 for information or simply click on "Player Registration" provided in main menu of the website.
CMCE is excited to offer fun pack structured cricket training. See you all at the field. Let's Go Play Cricket at CMCE!
#CMCenterOfExcellence #CMCE #CricketTraining #NapervilleCricketTraining #AuroraCricketTraning #AuroraCricket #NapervilleCricket #ChicagoCricketAcademy #NapervilleCricketAcademy #AuroraCricketAcademy

To install this Web App in your iPhone/iPad press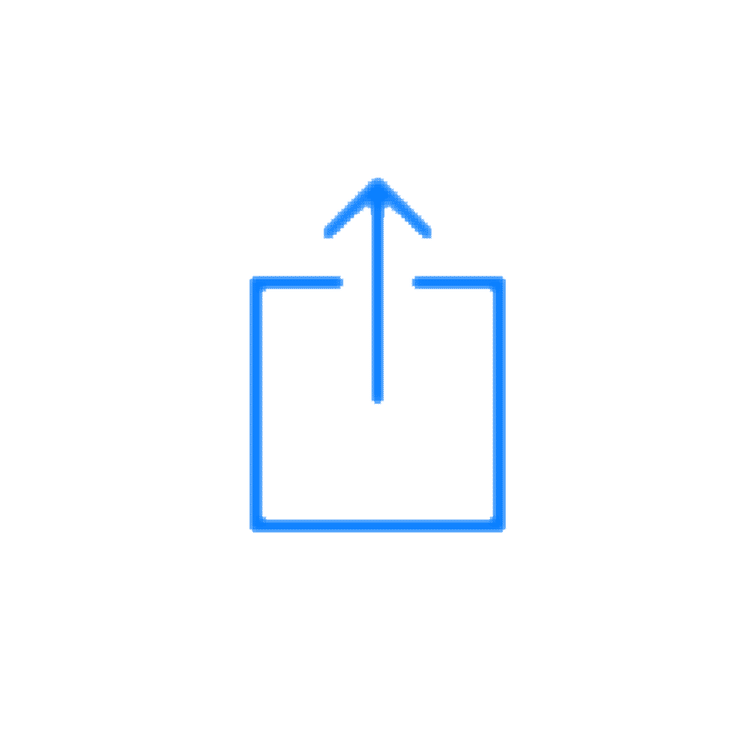 and then Add to Home Screen.